Our buses are an essential part of everyday life for the people of Edinburgh and the Lothians. We provide a great service, so let us help you take the hassle out of your travel plans.
We operate over 70 routes, and our family of services includes:
If you live outside Edinburgh and travel into the city for work, leave your car at one of five Park & Ride sites for free, step on a bus and let us do the driving.
Ridacard is a must buy if you're a regular traveller, as it gives you unlimited travel on services from all Park & Ride sites.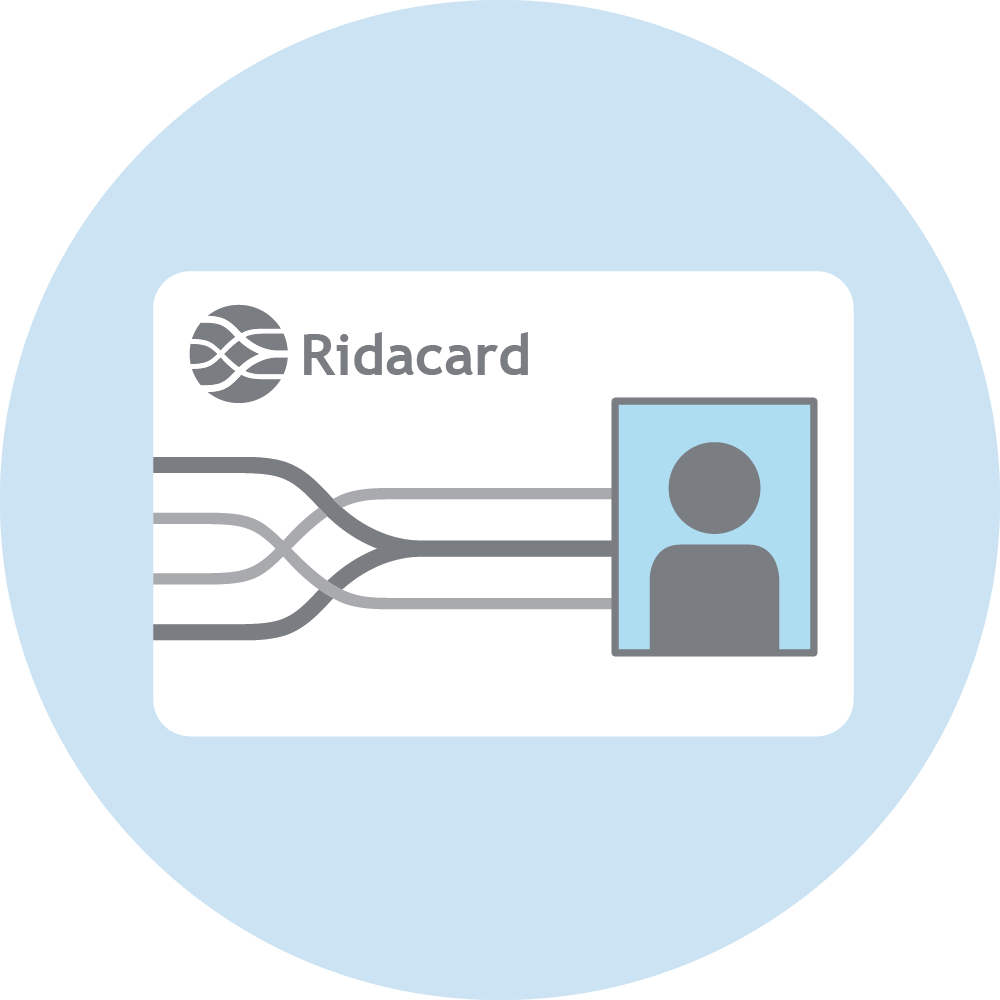 Are you a regular traveller?
If the answer is yes, then our Ridacard season ticket provides the best value. The more you travel, the more you save. There's lots of ways to pay, including weekly and monthly direct debits, with options for adults, children and students. With Ridacard, you can enjoy unlimited travel 24/7 across Edinburgh, to Queensferry and out to the airport.
Our Journey Planner is the quickest and easiest way to find the right bus. Just tell us where you're going and we'll show you the best way to get there. You can plan your journey on one device and take it with you on another with our Sign In & Sync feature.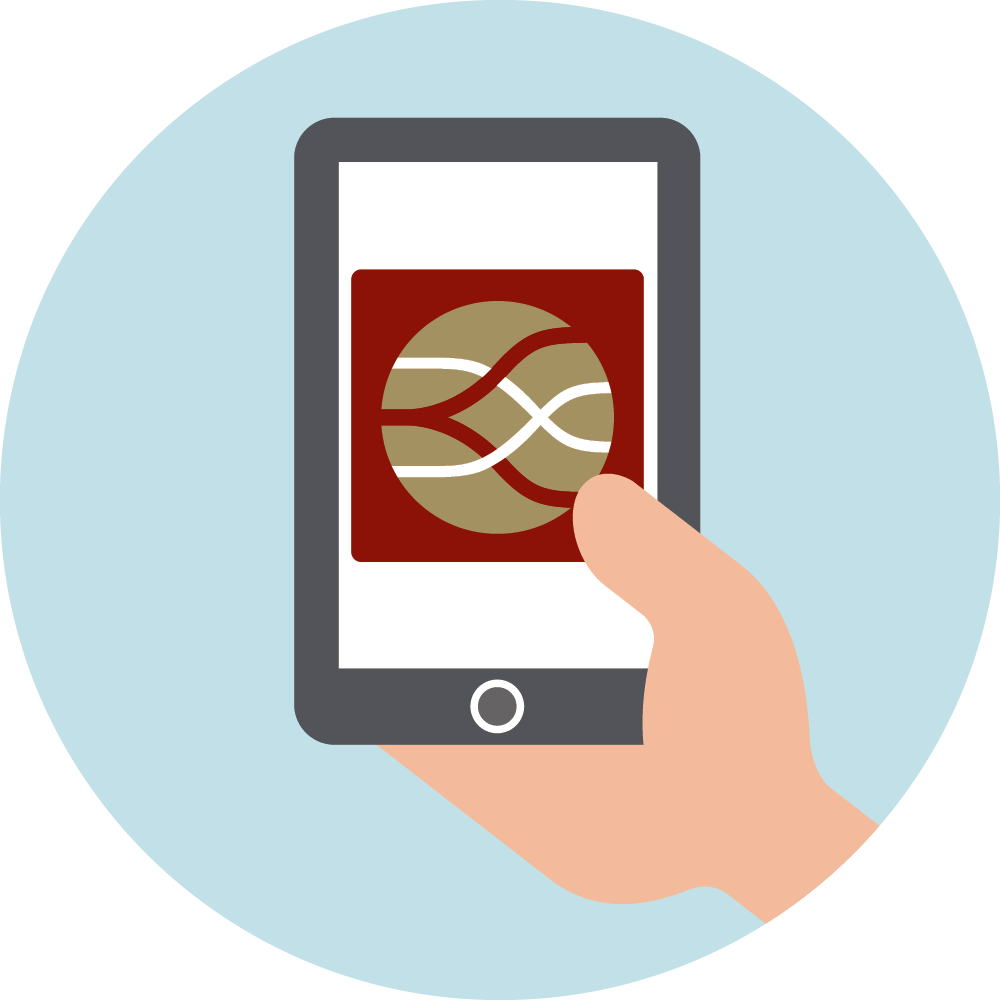 Our top tip is to download our app. It'll give you access to real-time information on bus departure times and live service updates. You can also buy your bus tickets in advance by loading m-tickets to your phone.
Did you know that you can save your favourite frequently used stops and services on the app? What's more, if you set your address we'll show you how to get home wherever you are at the click of a button.
Download bus route maps and timetables here