We extend a warm welcome to all visitors. There's so much to see and do in Edinburgh and the Lothians – with our help you'll enjoy an unforgettable experience.
Getting around Edinburgh and the Lothians
We operate over 70 routes, and our family of services includes
This is easy when you use our online Journey Planner. Key in details of where you're staying and your destination and we'll tell you the best bus options and times. If you don't know the postcode, don't worry; the street or place name is usually enough.
Bus route maps and timetables can be downloaded here or you can pick them up at one of our TravelHubs.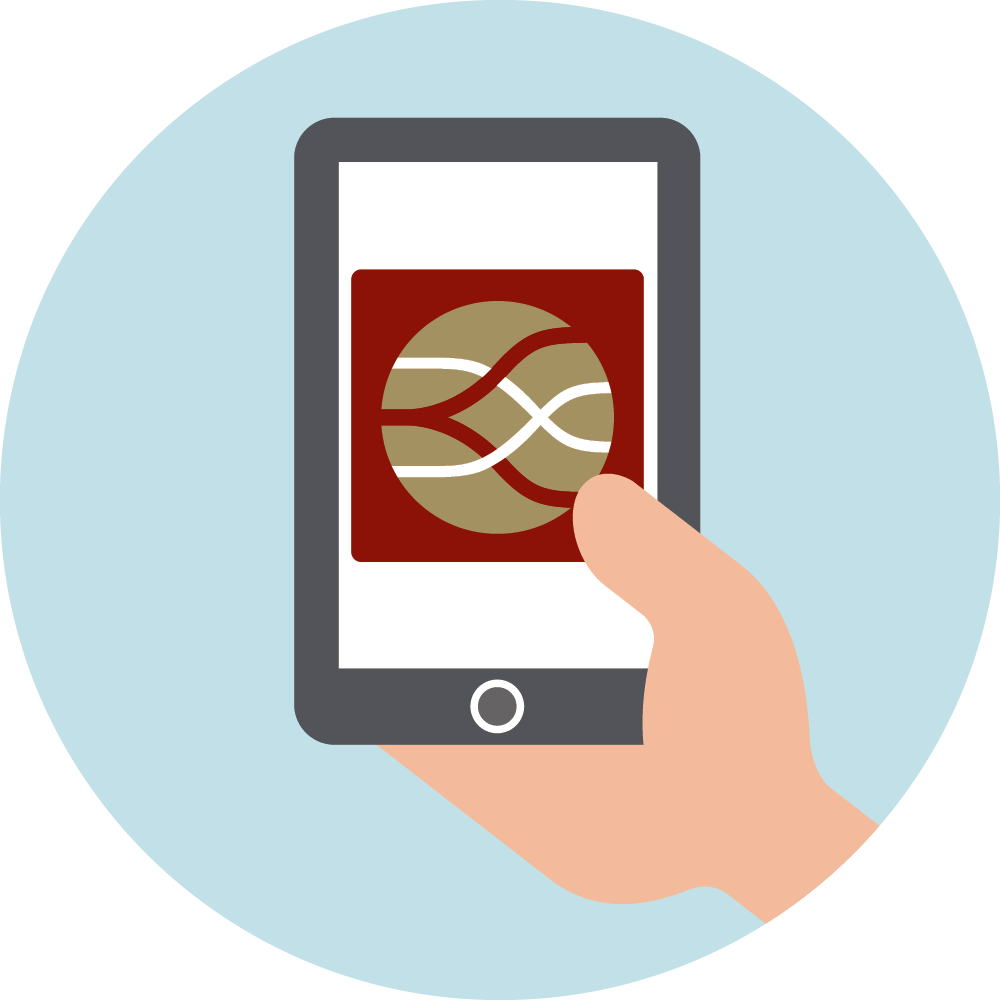 Also, we recommend that you download our app; it provides real-time information on bus departure times and live service updates. You can buy your bus tickets in advance by loading m-tickets to your phone – this will save you the trouble of finding coins for your fare.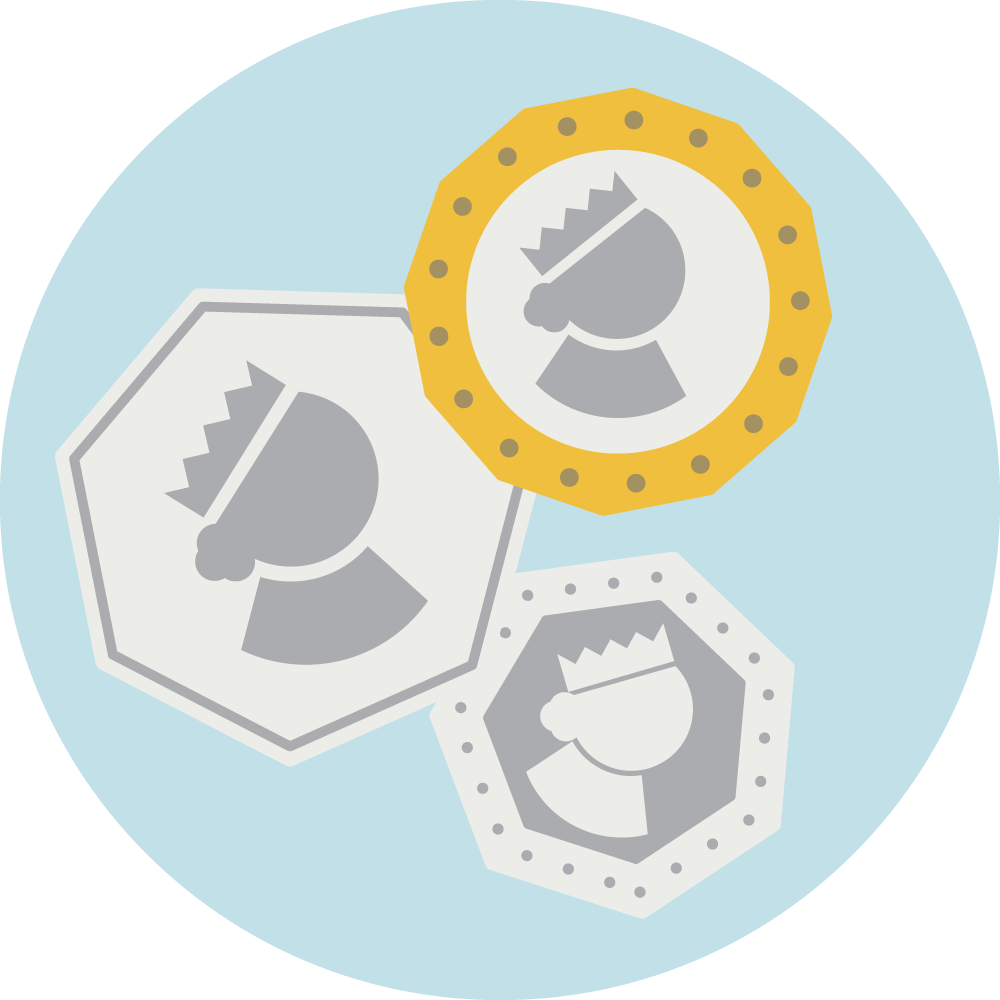 You can pay for a SINGLEticket and DAYticket when you get on the bus. Just tell the driver what ticket you want, pop the coins in the box or tap your contactless card/device, take your ticket and find a seat.
If paying by cash, make sure you have coins with you before getting on the bus. You will need to have the exact money as our drivers cannot give you change (except on Airlink). 
Please keep your ticket for the duration of your journey. If you buy a DAYticket, remember to show it to the driver each time you board the bus. 
It's easy to get to the airport from the city centre with our airport buses.
Our Airlink 100 express service operates 24/7, connecting the city centre with the airport. We operate three other airport services: Skylink 200, which links North Edinburgh to the airport, Skylink 300 connecting the west of the city and Skylink 400 connecting the south of the city.

You will need to have the exact money on Skylink services as our drivers cannot give you change. Contactless payments are accepted on all our services, and our season ticket – Ridacard – is valid on all of our airport buses.
Edinburgh has two main train stations and they are both located centrally.
Most visitors arrive at Waverley Station, just off Princes Street where there are great bus connections. Haymarket Station is a ten minute walk from Princes Street, and equally well served with bus links to the airport and across Edinburgh and the Lothians.
Make amazing memories with Edinburgh Bus Tours.
These bus tours are a great favourite with visitors and the perfect way to relax and see the sights from the top deck. You can enjoy a live guide or listen to a multi-lingual commentary through headphones. 
With itineraries ranging from one hour to two-days, whatever time you've got to spend here you'll see the best of Edinburgh with these 'hop on, hop off' tours.
Download the official Edinburgh Bus Tours app to buy tickets, find sights near your stop, view live bus times, learn more about attractions, discover exclusive discounts and more!

Edinburgh Bus Tours operates 4 great tours: