With our season ticket Ridacard, the more you travel, the more you save. It's our best value travel option and you can enjoy unlimited travel 24/7 across Edinburgh, to Queensferry and out to the airport.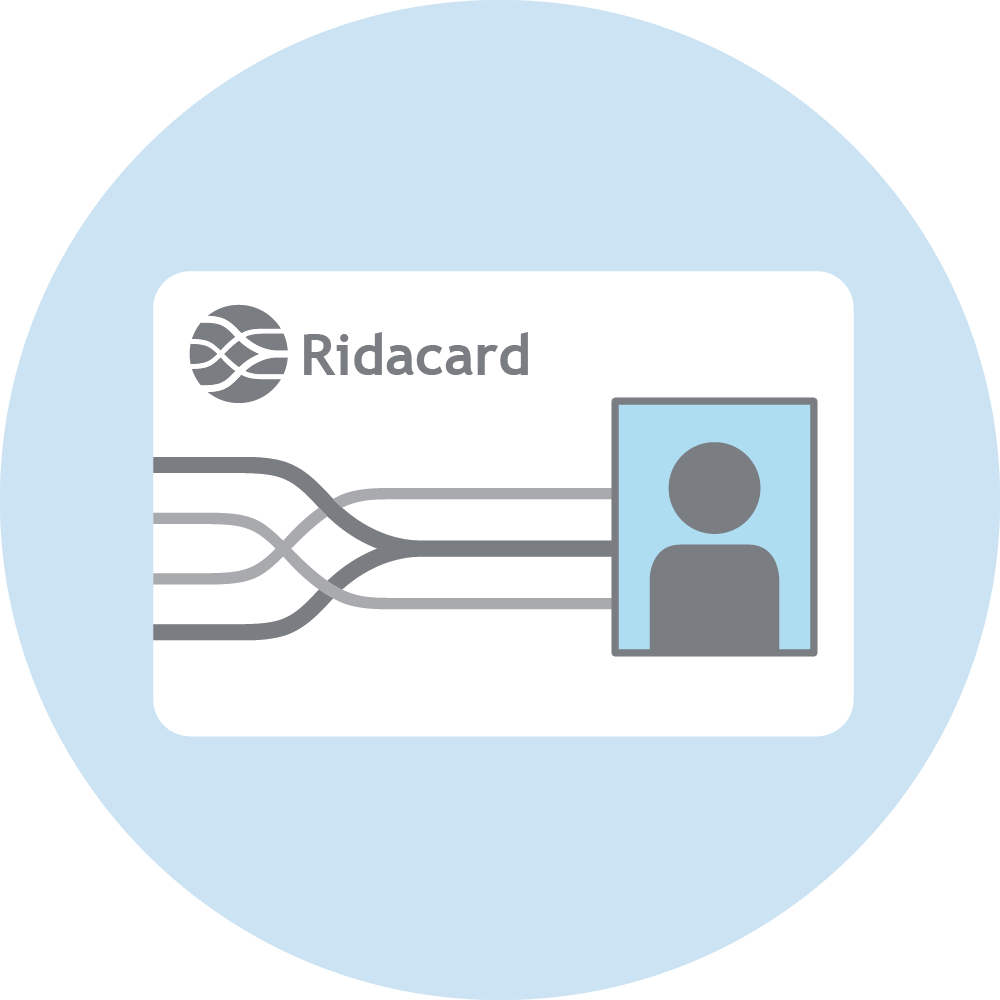 What's included with Ridacard?
Buying a Ridacard is much cheaper than paying for bus tickets every day. Ridacard offers you unlimited travel across our network on:
How much does a Ridacard cost?
The more you travel, the more you save. That in itself is worth the price of the card, but it's the convenience of travelling across Edinburgh and the Lothians whenever you want without the hassle of searching for the exact fare which seals the deal for our Ridacard customers.
For a travel deal this good, check the table below for full details of prices for adults, students and children, and any travel restrictions that apply.
Adult
Student**
Junior
(5-15 years)
1-week Advance Purchase
£20
£17
£10
4-week Advance Purchase
£60
£51
£30
Annual Advance Purchase
£600
£510
£300
Direct Debit Monthly
£56
£45
£26
You can buy a Ridacard at any of our TravelHubs and there are numerous ways to pay. You can download the application form here.
Our Best Value option is available for a one-off fee followed by a monthly Direct Debit. You also have the option of paying weekly, four-weekly or annually and top-ups can be bought from our TravelHubs and at PayPoint retailers across the city. Student and child discounts are available too.