With our season ticket Ridacard, the more you travel, the more you save. It's our best value travel option and you can enjoy unlimited travel 24/7 across Edinburgh, to Queensferry and out to the airport.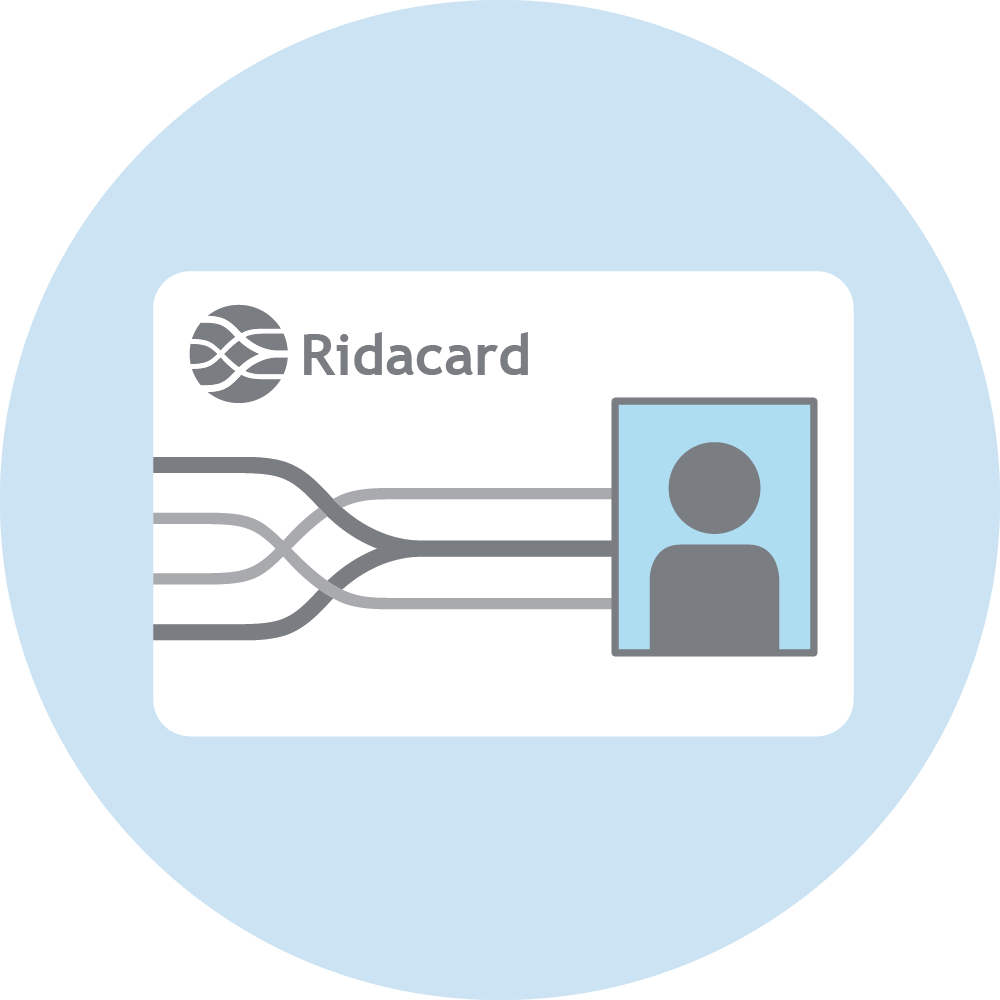 What's included with Ridacard?
Buying a Ridacard is much cheaper than paying for bus tickets every day. Ridacard offers you unlimited travel across our network on:
How much does a Ridacard cost?
The more you travel, the more you save. That in itself is worth the price of the card, but it's the convenience of travelling across Edinburgh and the Lothians whenever you want without the hassle of searching for the exact fare which seals the deal for our Ridacard customers.
For a travel deal this good, check the table below for full details of prices for adults, students and children, and any travel restrictions that apply.
Adult
Student*
Junior
(5-15 years)
1-week Advance Purchase
£22
£19
£11
4-week Advance Purchase
£66
£57
£33
Annual Advance Purchase
£650
£570
£325
Direct Debit Monthly
£62
£50
£31
*Discounted rate for eligible students with a valid matriculation card.
Student Ridacard
We offer discounted Ridacards for students
Student 9-Month Advance Purchase (available September/October only)
£500
If you wish to apply for a new direct debit Ridacard, please visit our Waverley Bridge, Shandwick Place or East Coast Buses TravelHubs where a member of the team will be happy to assist. Where possible, we ask that customers download and complete an application form in advance before attending.
For new Advance Purchase Ridacards, loaded with a minimum of one week's travel, please visit one of our TravelHubs.
If you have lost or damaged your Ridacard, please visit one of our TravelHubs to arrange a replacement.
Need more information on other ticketing options available? Visit our Tickets page and Ridacard Terms and Conditions.